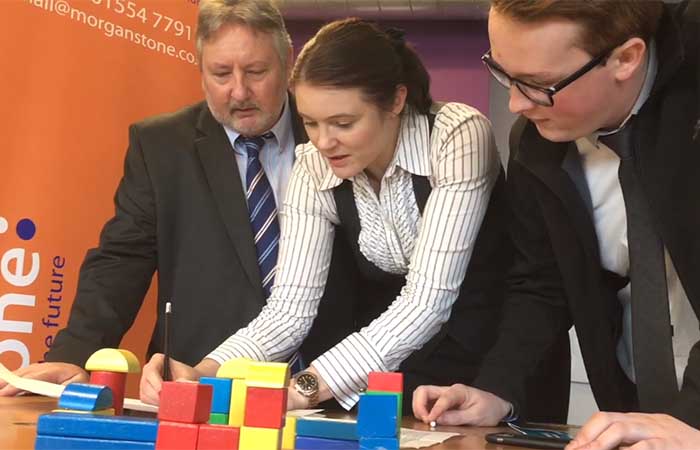 Film / video presentations
Either as backdrops to presentations or full blown, stand alone movies, Wyndcliff have created and edited a wide range of footage for Morganstone.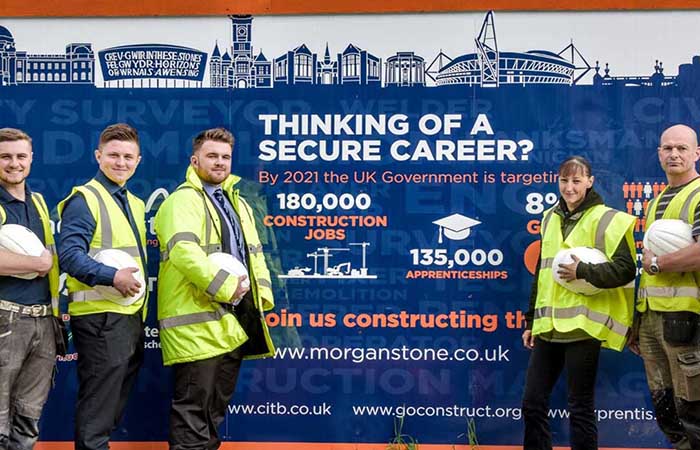 Hoarding Designs
To increase national awareness Morganstone commissioned a range of hoarding designs to carry various messages, info-graphics and statistics. These designs needed to be interchangeable and useable in sections or as a whole when moved to other sites.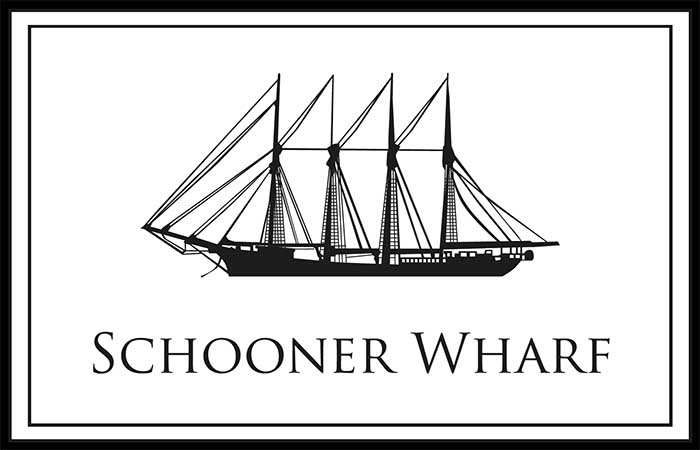 Brand Development
Not only do Wyndcliff maintain the strong Morganstone brand in all work but we also create "sub-brands". Individual developments often carry their own unique brand. The brand for the Schooner Wharf development in Cardiff was created this way.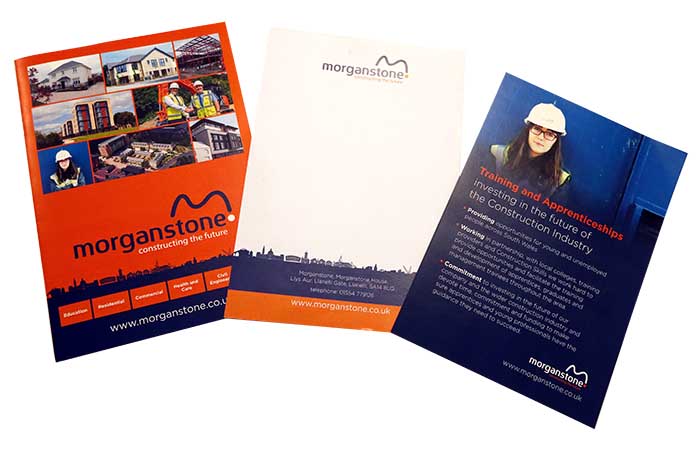 Brochures / Literature
Wyndcliff have created a range of printed literature including;
Corporate Brochure
Advertsing
Event literature
Graphic displays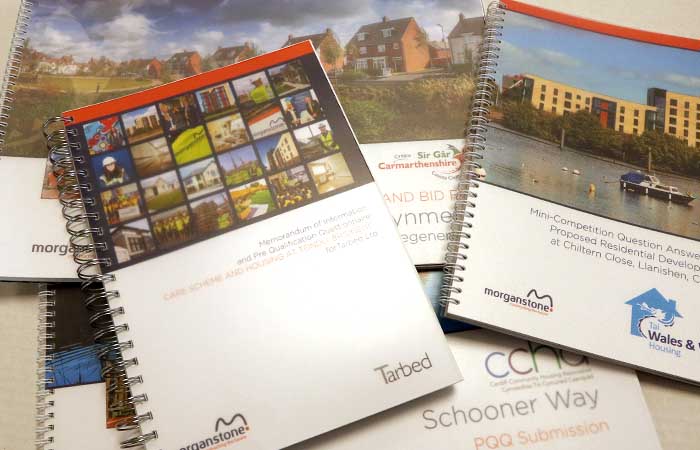 PQQ and IT Tender Proposals
Wyndcliff work in hand with Morganstone to produce a variety of both printed and online tender documents. These documents are more than often, for multi-million pound development proposals. The nature of all tender work is deadline orientated and as such, these documents that can run into the hundreds of pages, require massive studio effort, often working with Morganstone's staff onscreen, to the last minute.